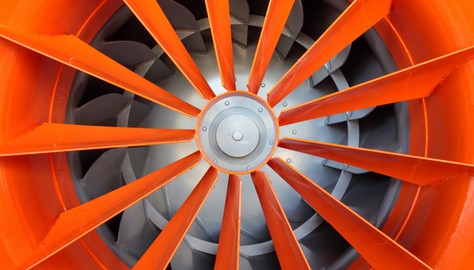 Welcome to our new website. Please feel free to have alook around the site and if you have any queries or would like more information please do not hesitate to contact us through any of the avenues we have on our contact us page.
Representing Industrial Fan Services
Ferrari Fan Technology (UK) Limited are proud to announce we are now a representative of Industrial Fan Services. They offer centrifugal fans in special materials, arrangements, casings, soundproofing, insulation, and other special features. Also, they can offer high temperatures and high pressures. The team have extensive knowledge on industrial fans and have over 60 years of experience.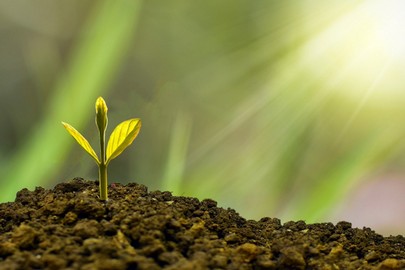 Our 2022 Green Initiative
As part of our green initiative to offset our carbon footprint, we are donating to the World Land Trust (WLT). For every fan ordered in the year of 2022 we are going to donate which will support tree planting and restore forests where once was lost in the past.
With Plant a Tree, you will contribute to global reforestation efforts, restoring lost forests, repairing damaged ecosystems, and mitigating climate changes.
WLT works with in-country partners to protect crucial areas of land, selecting sites that are rich in biodiversity and that support long-term conservation goals to connect and enlarge protected areas. We support our partners with throughout the reforestation process, from the planting and care of young trees, through to their establishment as new forest habitat.
Check out our brand-new series of plug fans 'PFE' available in many sizes up to 1600mm. The highest efficiency ever seen on a plug fan with the top performances you are used to from us. This could be a solution for your industrial applications which may have constraints of limited available spaces.
Available both standard and special arrangements e.g. design temperature up to 450°C, special materials, explosive environments and much more.
For more information on this please do not hesitate to contact us.
Ferrari Fan Technology are proud to announce their most recent new fan series, the FMIX.
This is a range of mixed flow type fans with special centrifugal impeller suitable to operate inside an axial casing.
The range covers 4 impeller sizes from 800 to 1120 mm in diameter.
Flow rates range from 5,000m3/h up to 84,000m3/h (at fan outlet)
How it works:
As standard the fan is supplied complete with motor and is constructed from mild steel with enamel paint finish. The design is suitable for clean air or with light dusts, up to 50mg/m3
For hazardous areas we also offer an ATEX version in accordance with 2014/34/EU, it has an ATEX 2G IIC T3 rated motor and the complete fan is certified ATEX II 2G IIB+H2.
If you would like to know more regarding this product, please do not hesitate to contact us.
Click on the photo to see where the magic happens and take a tour of our Italian factory.
Ferrari have standardised their zone 2 and zone 22 fans to make it easier for you to enquire and order.
We have made it easy for you to select the fan you require by creating a simple enquiry form for you to fill out with your requirements. This can be found on our website or you can email us for more information.
The zone 2 fans are suitable for general explosive gases (excluding Hydrogen and Acetylene) and zone 22 fans for non-conductive explosive dusts.
These fans can be suitable for internal and external explosive atmospheres or internal only explosive atmospheres, which means they can be supplied with ATEX rated or safe area motors depending on the area classification the fans are being used in.
The fans can be supplied with certain accessories such as, flanges, flexible connections, dampers, anti-vibration mounts and protection guards.
For more information on this please do not hesitate to contact us.